I help dog walkers & pet sitters build a professional business so they can quit trading time for money. 
Increase your income and free time by turning your love for animals into a professional business.
I believe in family first and I worked hard,
to build a business that would work for me …
not the other way around.
If I had to choose between a 6-figure business that requires a lot of my time and a smaller business that required less of my time, I'd choose the smaller business any day!
But the things is.. 
I don't have to decide … and neither do you!
Most Dog walkers and Pet Sitters are providing  quality pet services.
I help my students to position themselves correctly and monetize on their premium services.
There are two pieces to having sustainable success as a dog walking & pet sitting business: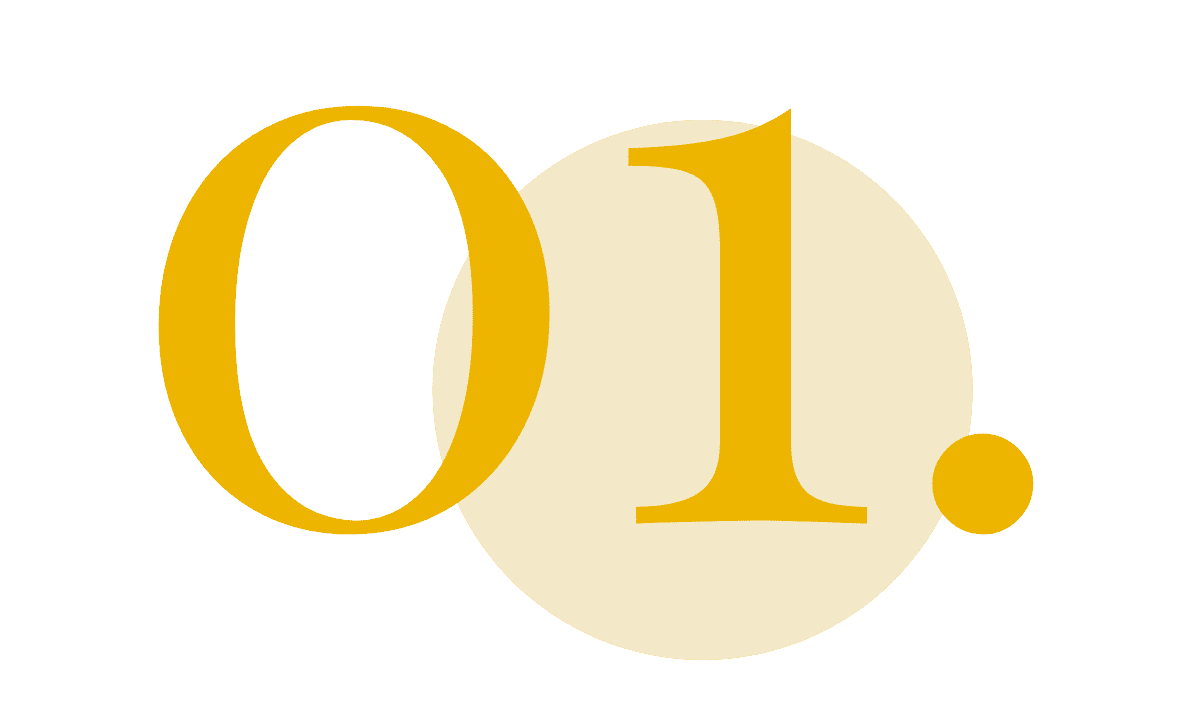 Providing top notch service so you can position yourself as the premium provider.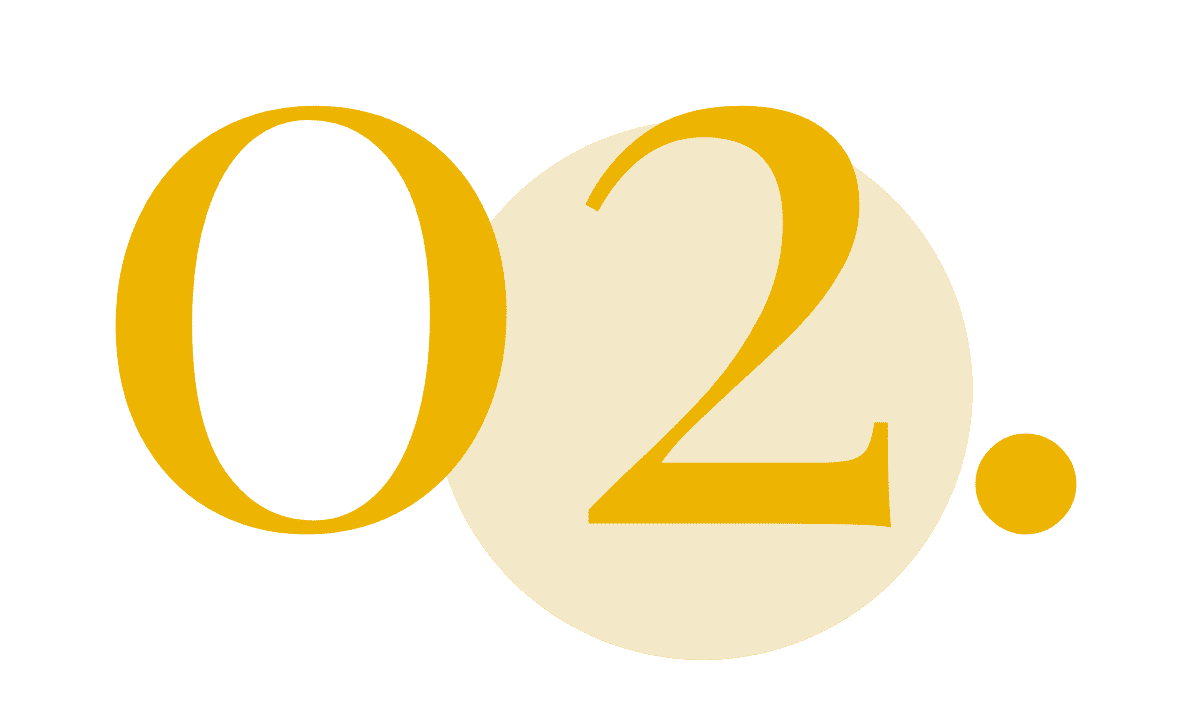 Expansion and Hiring to reach and serve more clients.
Hiring has been a huge blessing to my work-life balance.
Employees have allowed me to expand my business, spend time with my family & friends and finally take some well-deserved vacations in addition to all the free weekends. 
With Employees, I've been able to: 
  EXPAND MY SERVICE AREA
  INCREASE MY INCOME
  TAKE BACK MY FREEDOM
I'm so thankful for the opportunity to share this with you.
I take a different approach than the other coaches out there…
1. I value time over money.
Time is not Money. Time is Life. I'm always finding more ways to save my students more time and i have dedicated myself to helping them build businesses that run efficiently.
2. I discourage students to sign up for a premium program if their spouse isn't on board.
Family should always be first – even if that means losing out on a sale. Your business should bring your family together, and it starts with everyone getting on the same page.
3. I will never sugar coat the journey.
entrepreneurship is tough. I'm here to make things easier for you and to save you time, but none of the programs will work unless you're willing to face your fears, go outside your comfort zone, put the work in and push through even when things get tough. It's so rewarding, even though it's not always easy.
Let's start at the beginning …
Shortly after graduating High School, I knew I didn't want to go the traditional route of studying, having a family and being stuck in a 9-5 job for the rest of my life.
Having lived in Germany all my life, I figured I needed to get to know more of the world, before I'd know what I wanted and where I could get it …. So off I went to be an Au Pair in the U.S.
Big dreamer, but also a realist …
From the beginning I knew, that someday I would want to own my very own business, but at this point I didn't know where to start.
Since I didn't have much professional work experience, I dove into getting a Bachelor's Degree in International Business – Management as an International Student within 3 years, while working full time as a Nanny.
While my colleagues were ready to take a $35,000/year job, I knew i needed more … 
I aimed for double that amount.
Just a few months into my job hunting journey, I landed a position as a District Manager for a german grocery company.
Which meant: a big paycheck and company car.
I was over the moon!
I was immediately faced with some huge responsibilities – overseeing stores with a combined revenue of over $24 Million/year and the management of 35+ Employees.
While I absolutely loved working with my staff and learning everything in terms of being a good Leader, managing retail stores, the dream came with a big price …
I knew I was meant for more …
While working in Corporate America meant so much of a professional fulfillment, I was barely home.
I had not taken any vacations, time off and was home just to eat and sleep.
Time with my husband was non-existent, I had not seen my family or friends in germany for years and missed my cats terribly.
While I truly appreciated my work family and felt fulfilled professionally, I just could not sacrifice my private life anymore – no matter how much money was involved.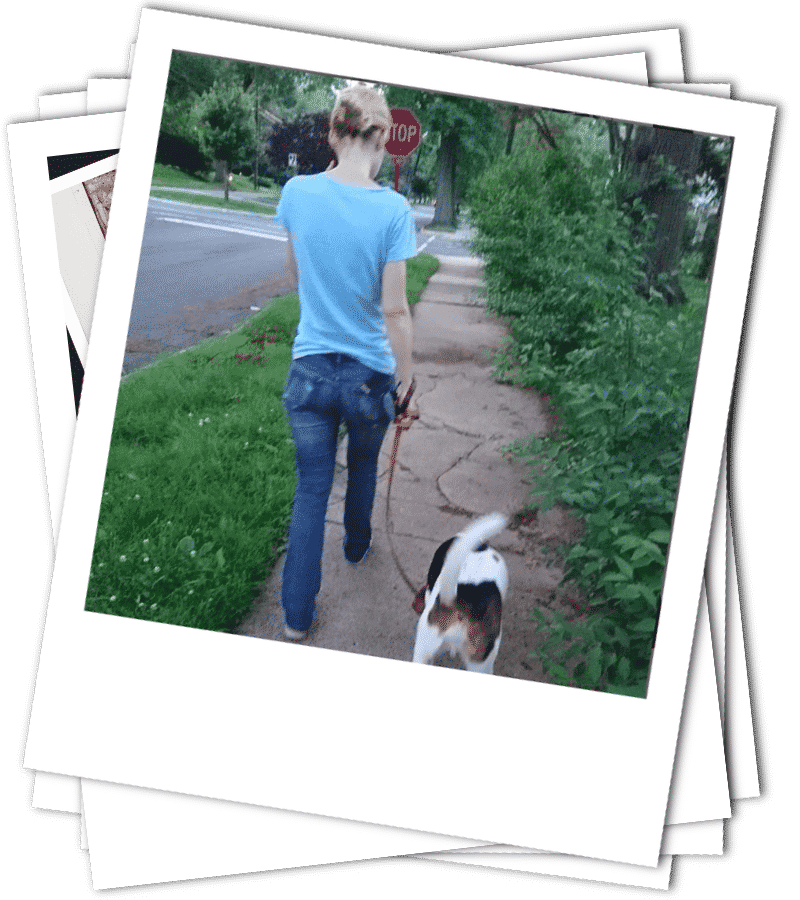 I quit. 
But I didn't quit on myself – quite the opposite. I made the decision to make the right decision for myself and for my dream. 
Not knowing what to do next after quitting, might be hard for some, but it wasn't for me. I just knew, if I didn't make that decision, I'd never do it.  Trusting my gut, that it'll all work out, I started to brainstorm, how I could utilize my new found freedom, savings and experience. 
While I grew up with dogs as a child and had some experience walking them during my Au Pair time, becoming a Dog Walker wasn't obvious at first… But the perfect solution when I came across an article on the Internet. 
That's it! I'll start my own Dog Walking Business and do what I truly love – being around dogs and managing my own company.
And it paid off. We made it to 6 figures almost within 2 years and hired our second Employee before our 2nd Business Anniversary.
I quickly found out, that being a pet business owner doesn't equal freedom. We were chained to our daily dog walks during the week and pet sits on Holidays and weekends. I was close to a burnout. That's when I decided to start hiring.  
With Employees we were able to take on more clients, increase our income while scaling back our workload. I was finally able to work on the business. Eventually I only worked 5/hours per week and took vacations twice/year – for me that's the definition of freedom!  
Now, I made it my mission to show dog walkers and pet sitters how to build their own professional business and breaking free from the daily grind by hiring Employees. I have already had the opportunity to help so many pet entrepreneurs and I can't wait to help so many more.
I'm so thankful you found me!
Now it's your turn.
Ready to build your dream business?