Learn how to evaluate your service offerings and become a premium pet service provider. You will go from scattered to knowing how to hone in and charging rates that attract the right clients and get you off the hamster wheel.
My automated client aquisition system is my second gift to you, in which you will then find out how to stop wasting hours on the phone with potential clients and instead have clients sign on with you on autopilot.
Become the highest paid go-to person
sign clients without countless calls
Apply for
Pet Business Accelerator
And receive a free exclusive training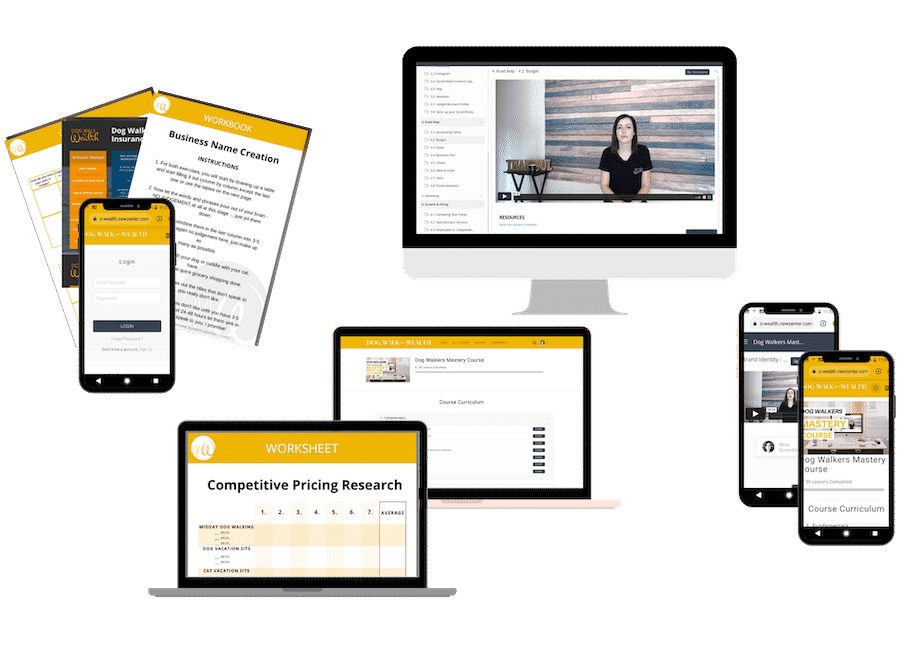 Not sure if an automated model is right for you?
~ for a no pressure conversation